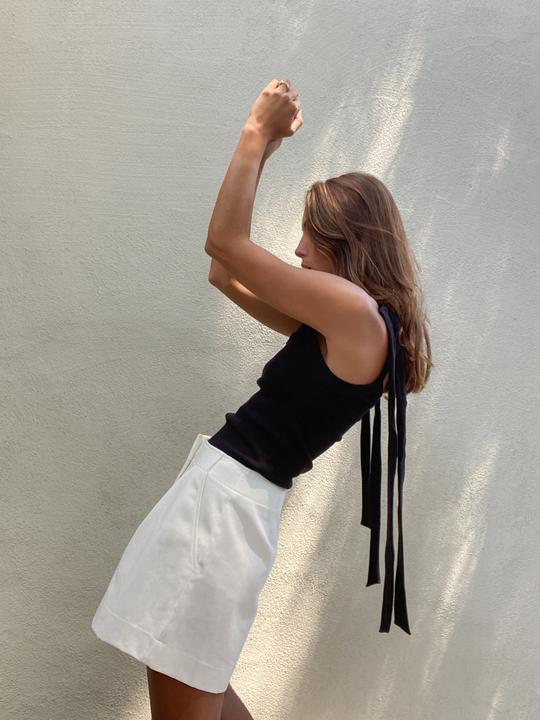 Storied of Whanganui gathers together objects of beauty that are lovingly crafted and socially responsible.
As a concept boutique, Storied is an evolving range of fashion items that celebrate simplicity, authenticity and enduring design from my story to yours; a curated collection of New Zealand designer clothing.
Storied is the exclusive stockist for Mahsa, Sarah Bell, Phàrlain, Marlow and Caitlin Crisp collections in the Manawatu and Taranaki region.